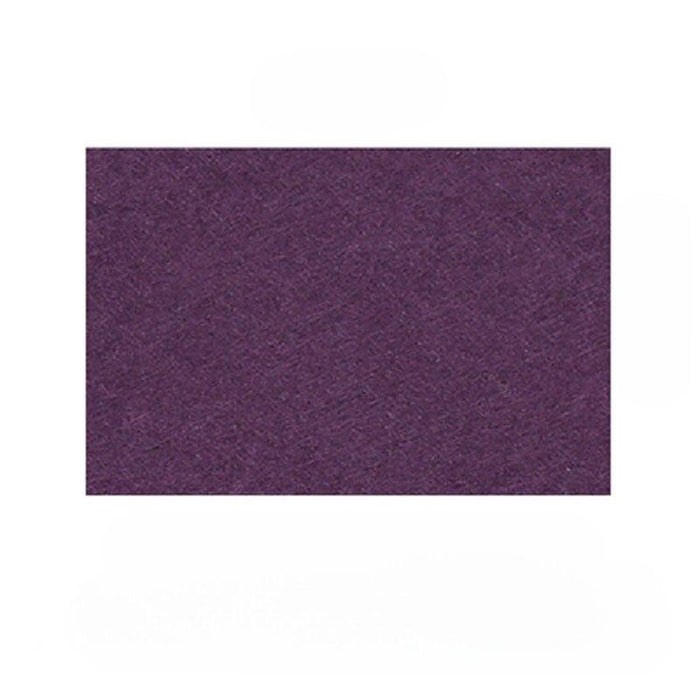 Painting & Ink Calligraphy Writing Felt Pad
Original price
$24.99
-
Original price
$29.99
This Painting & Ink Calligraphy Writing Felt Pad gives you freedom to Write with ease without worrying about Clean. Made with high-Qualty material, it is durable. Place this felt under the xuan Paper (shuen Paper) to provide an even better surface for writing or painting. The felt mat is suitable for art students and ink calligraphy beginners.  

Features:
Quantity: 

1pc  x Calligraphy Painting Felt

Material: Fiber

Thickness: 0.3 Cm

Color: Purple

 
More About The Product:
Protect Your Hard: Your hard floors can become damaged from normal use and furniture movement. This cushioned felt protects surfaces from scratches and scuffs by forming a sturdy barrier between the floor and furniture.
Helps Reduce Noise: Utilize these felt pads to quiet down furniture movement and guard against unsightly scratches on hard surfaces including hardwood, porcelain, tile, linoleum, and flooring.
Quick And Easy Installation: The pads only require a quick clean, peel, and stick. To achieve a solid adhesive, furniture legs should be free of any dust, debris, or sand. Your furniture won't be harmed by our felt pad.