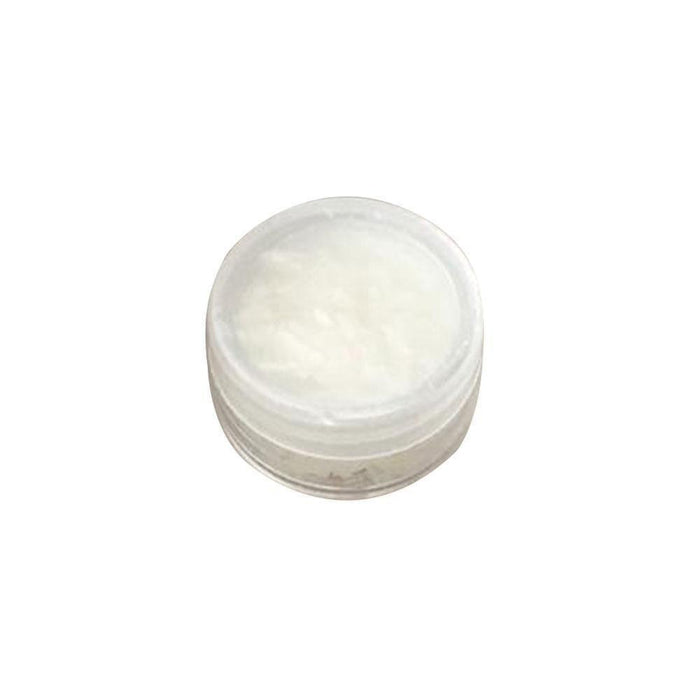 Paint Brush Cleaner Soap
Original price
$14.99
-
Original price
$14.99
Paint Brush Cleaner Soap is the perfect way to clean your paint brushes quickly and easily! Just a small amount of this soap will remove all the paint and latex from your brushes, and the citrus fragrance will leave them smelling fresh and clean. It has a citrus fragrance which can effectively remove odor, and it also can maintain the natural elasticity and softness of the brush.
Features:
Size: 5g
Special Features: Citrus Fragrance can effectively remove odor, can maintain the natural elasticity and softness of the brush
How to Use:
Soak the pen in warm water for 10 minutes, and soak the paint for a long time.
Wash with soap and gently rub the tip of the pen.
Dry after cleaning
More About The Product: 
Easy Maintenance: The palette is constructed of premium transparent acrylic that is safe, non-toxic, has a smooth surface and edge, is cozy to hold, is simple to clean, and can be used again. Before using, please remove the protective paper from both sides to obtain a transparent palette.
Ultimate Play And Learning: Painter palettes are frequently used in oil painting, gouache, acrylic painting, mixed watercolor, and other creative creations. They are appropriate for parties, costume parties, home décor, handicrafts, art classes, and other artistic endeavors. Kids, those who enjoy painting, craftsmen, and professional artists should all choose it.
For Everybody: Everyone, including adults and children, may use palettes of various sizes and shapes to express their boundless creative creativity. You will have a lovely family time.