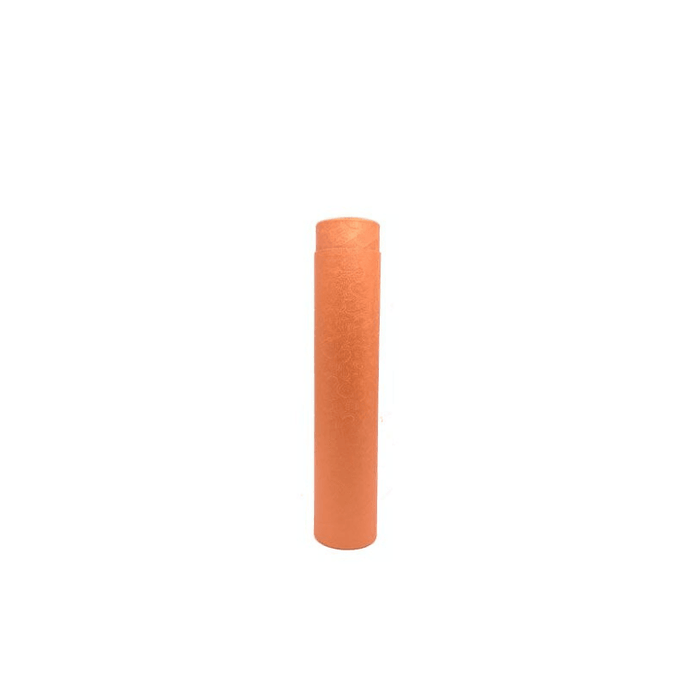 Moisture-Proof Craft Paper Art Storage Tube
Original price
$19.99
-
Original price
$29.99
This Moisture-Proof Craft Paper Art Storage Tube is great for artists, illustrators, drafters, and architects, Perfect for storing paper, tracing paper, maps, canvas, and posters. The adjustable shoulder strap makes it easy for anyone to carry it. It is durable and protects the art from turning rugged, bending, or creasing. 
Features:

Style: Art Storage tube
Size :
Small: Diameter 6*32cm, can be stretched to 50cm
Medium: Diameter 6*42cm, can be stretched to 70cm


Large: Diameter 6*52cm, can be stretched to 90cm



More About The Product:

Classy Design: It is ideal for artists, architects, and poster collectors. A comfortable shoulder strap that is exceptionally lengthy and may be used even when the tube is fully stretched.

Convenient and Simple To Employ: With its practical lock and unlock system that allows for length adjustment, this art tube makes it feasible to store any type of priceless artwork.
Multiple Uses: Storage tubes can be used for anything you can think of, including posters, blueprints, paper, paintings, drawings, portfolios, huge picture prints, drawings, artwork, arrows, fishing rods, drumsticks, and just about anything else.