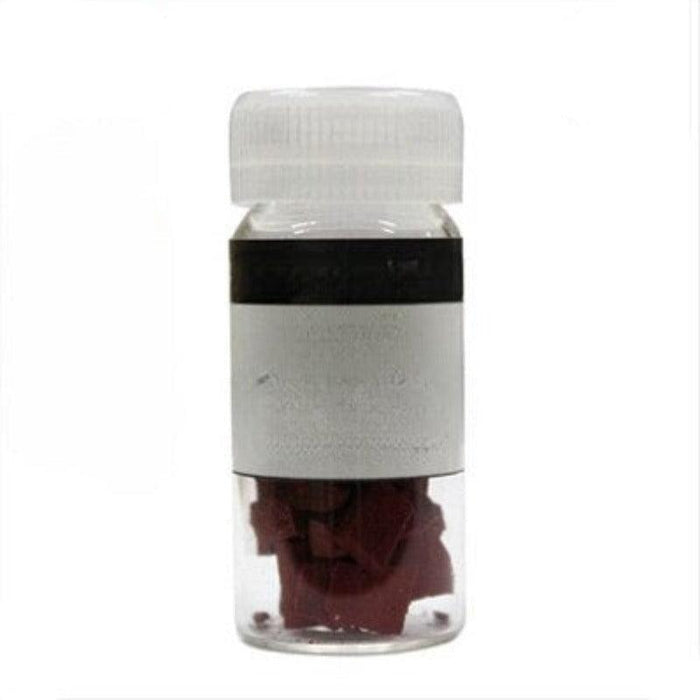 Mineral Acrylic Paints
Original price
$69.99
-
Original price
$69.99
A selection of opalescent hues in Mineral Acrylic Paints solid acrylic spray paint gives your surfaces a jewel-like shine. You may paint anything with this spray paint, including the walls of your home, furniture, and even the bodywork on cars. The finest option for artists of all skill levels is paint.
Features:

More About The Product:
Innovative Formulation: An innovative new solid acrylic formulation in a variety of opalescent colors to give your surfaces a jewel-like gloss. Each color is specially prepared to exhibit the greatest clarity and brilliance while maintaining the ideal consistency for simple mixing and blending. It also possesses high degrees of permanence, opacity, and pigment strength.
Great Options: Paints are the best option for both professional and amateur painters. They apply smoothly and provide a beautiful sheen to a variety of surfaces, including glass, paper, and canvas.

Uses: Use it to update your home's furnishings, such as candlesticks, vases, baskets, frames, and mirrors. basically, anything that comes to mind. You may apply it to any type of front door, including laminate, wood, and metal.