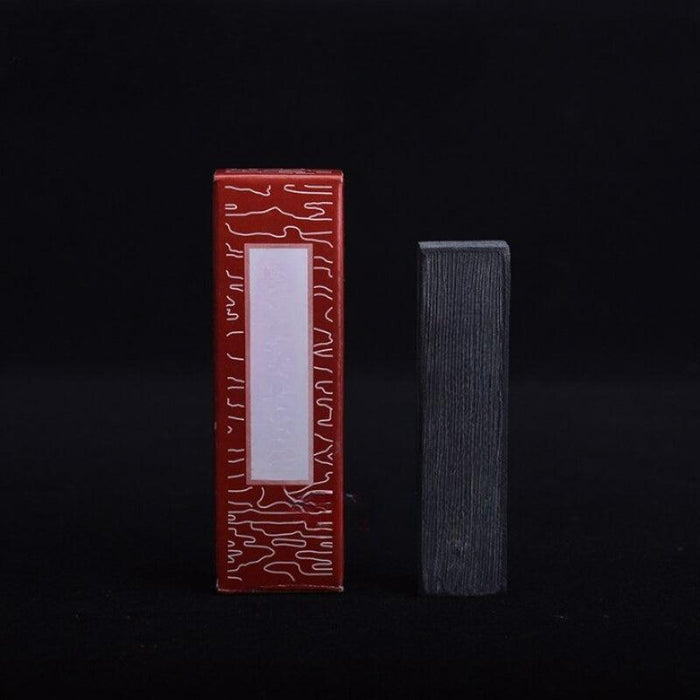 Japanese Calligraphy Painting Ink Stick
Original price
$9.99
-
Original price
$9.99
Japanese Calligraphy Painting Ink Stick is made of natural materials. This ink stick is ideal for fans of Japanese calligraphy! The ink is high-quality and will produce stunning results on your paper. 
Details :
Size: 7.3*1.7*1cm
Weight:15-19g
Quantity: 1 piece
More About The Product:
Texture: Dip the brush into several inkstone locations to change the color. The inks' color intensity decreases when more water is added. It efficiently grinds ink from the ink stick thanks to its smooth inner surface.
Perfect For Calligraphy: Extremely ideal for calligraphy students, and collectors, and is also a thoughtful gift for loved ones who also enjoy the art form. Ideal for instructors, students, art enthusiasts, Chinese calligraphy fans, and other people in need.