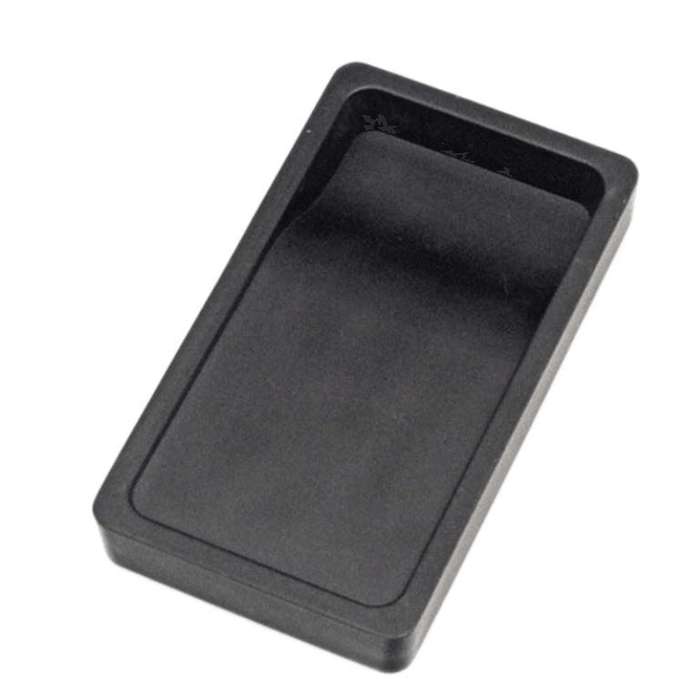 Handmade Water Ripple Square Ink Stone
Original price
$14.99
-
Original price
$14.99
This Handmade Water Ripple Square Ink Stone is both practical and convenient. It has a simple and generous product appearance design and since the item has exquisite craftsmanship, it may be simple to ink. Made of high-quality materials that are both durable and functional, it is also resistant to wear and tear, and extremely practical to use.
Details :
Size: 17.8cm*4.5cm*24cm*8cm

More About The Product:
Texture: Dip the brush into several inkstone locations to change the color. The inks' color intensity decreases when more water is added. It efficiently grinds ink from the ink stick thanks to its smooth inner surface.
Perfect For Calligraphy: Extremely ideal for calligraphy students, and collectors, and is also a thoughtful gift for loved ones who also enjoy the art form. Ideal for instructors, students, art enthusiasts, Chinese calligraphy fans, and other people in need.