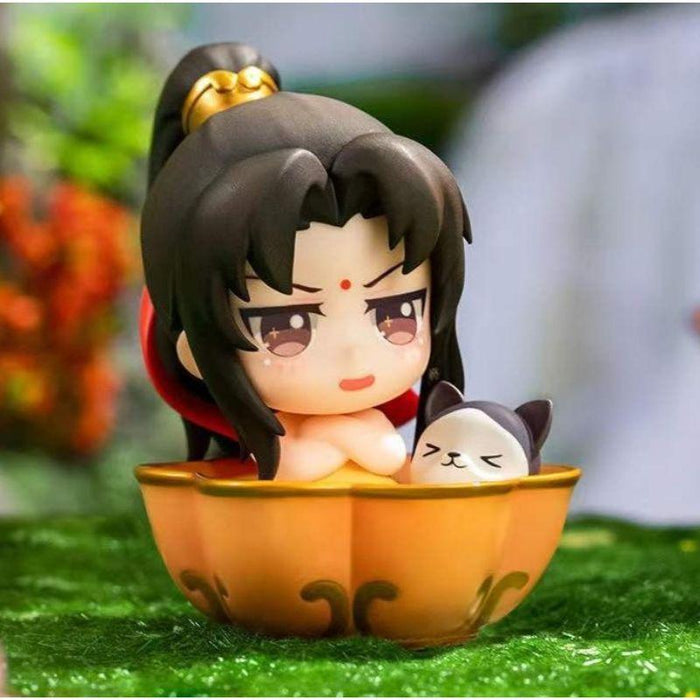 Blind Box Collection Doll Anime Action Figure
Original price
$79.99
-
Original price
$79.99
It's an original collection of Blind Box Collection Doll Anime Action Figures. Each doll has its own special feature, which can't be found in any other products. The colorful dolls will attract children's attention, making them fall in love with the doll at first sight. With a perfect combination of art, culture, and creativity, this product is not only a toy for your child but also a kind of art for you!
Features:
More About The Product:
Premium Quality: You can express your ideas on a brand-new, intriguing canvas thanks to this art and plaster painting kit. The sculpture figurine is strong and fade-free because it is made of premium resin. They are durable and easy to practice with.
Perfect Option To Practice: A top-selling gift option for youngsters and older who enjoy painting or other art-related activities. Give your child this and allow them to make memories. For kids, a great art kit. improves gross motor skills, increases self-esteem, and fosters creativity. Simply add a layer of varnish to the dried painting to transform it into a work of art. Alternatively, acrylic paints can be used to create long-lasting artwork.