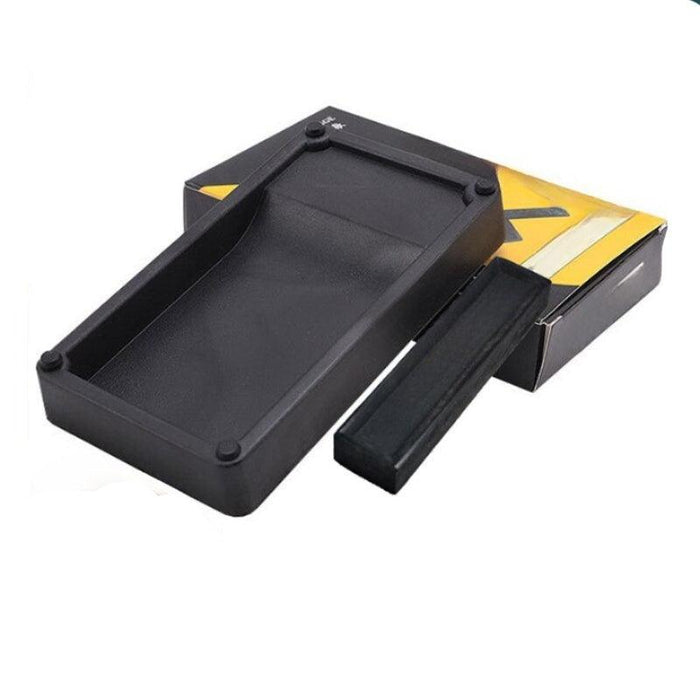 Beginner Ink Stone
Original price
$24.99
-
Original price
$24.99
This Beginner Ink Stone is designed for Chinese calligraphy enthusiasts who enjoy studying ink. The ink stick is made entirely of high-grade composite material and is extremely safe. You are free to select your own inkstone or ink stick. Along with its exquisite appearance, it is also very light and portable.
Details :
Package: 

2 Pcs

Inkstone Material: 

Plastic
More About The Product:
Texture: Dip the brush into several inkstone locations to change the color. The inks' color intensity decreases when more water is added. It efficiently grinds ink from the ink stick thanks to its smooth inner surface.
Perfect For Calligraphy: Extremely ideal for calligraphy students, and collectors, and is also a thoughtful gift for loved ones who also enjoy the art form. Ideal for instructors, students, art enthusiasts, Chinese calligraphy fans, and other people in need.