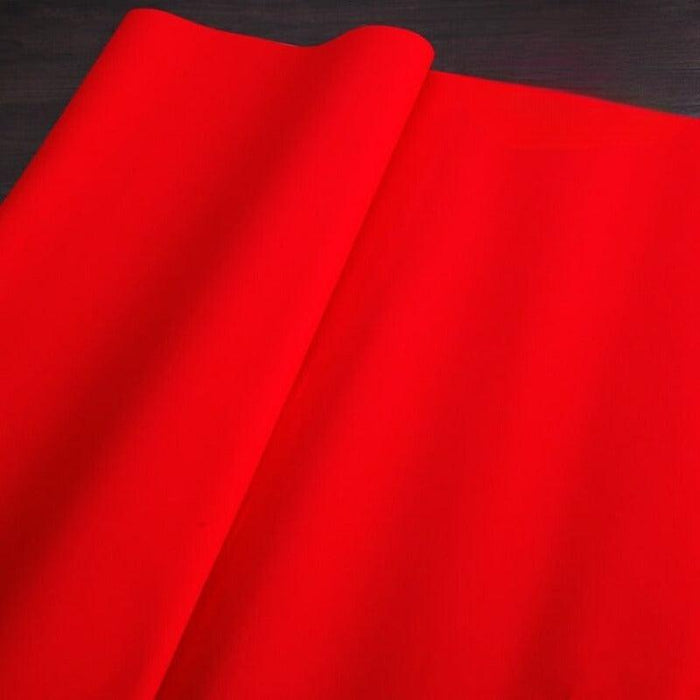 10Pcs Decorative Drawing Papers
Original price
$139.99
-
Original price
$139.99
These 10Pcs Decorative Drawing Papers are the best option for the new year. The article provides a lot of positive energy and serenity to support a serene way of living. It comes in 70x139cm rolls for packaging. A must-try option if you appreciate collecting such unique objects is decorative paper.
Features:

Material: Paper

Sub-Type: Ink

 
Color: Red

Quantity: 01 Roll

Size: 70x138cm
More About The Product:

Amazing Design: These are designed with large, eye-catching prints and gorgeous expressions to make it easy to notice the words and numbers even from a distance while keeping them locked in. They are made with great and vibrant plans that your kids will undoubtedly appreciate.
Great Material: Our color cards are manufactured specifically with premium, sturdy card stock paper, smooth covering, and sprinkle-safe construction. Our small children's streak cards are printed in a sturdy box that will allow your children to easily keep their letter and number streak cards.
Great Way To Make Children Learn: We are all aware that learning is more effective when it is also enjoyable. The wooden squares can be arranged by kids and they can match the squares to the cards. It is an awesome approach for children to achieve skills with letters in order and numbers. It improves their color awareness, dexterity, and critical thinking skills, and it develops the foundation for a lifelong love of learning.