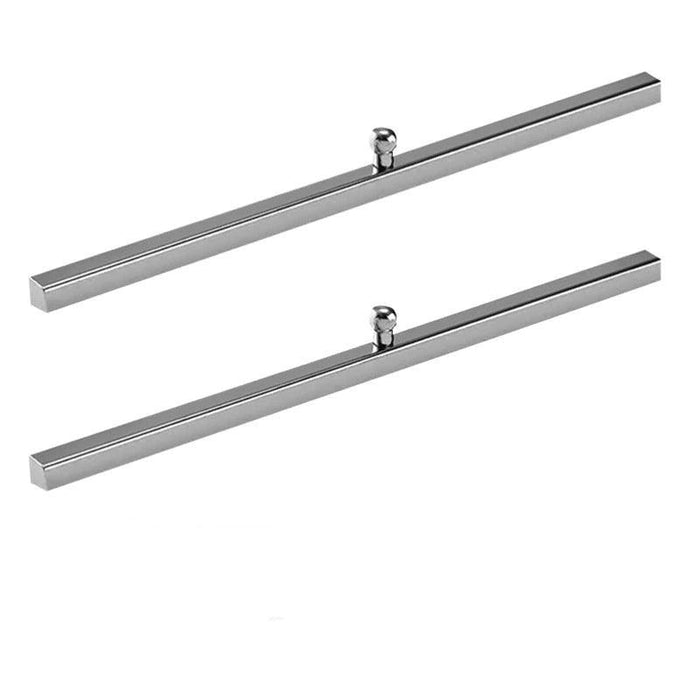 2-Piece Calligraphy Paperweight
Original price
$24.99
-
Original price
$24.99
The 2-Piece Calligraphy Paperweight has been metal-plated and is shaped like a bar, which is unique in its category. At first glance, one would not realize that it is a paperweight. Because it is produced with premium materials, beautiful aesthetics, and exceptional design, it makes wonderful gifts for people who enjoy such gifts.
Details :
Color: Silver
Material: Stainless Steel
Size: 21.50X0.90X0.90cm
Package includes:
More About The Product:
Adorable Design: Paperweight made of crystal glass. It is transparent, smooth, firm, and shiny in contrast to plastic or acrylic. It resists scratches well. There's no fading or blackening. A striking paperweight in the shape of a clear-cut glass globe is a lovely addition to your desk at work and is sure to get noticed. 
Great Gift: It can be great for your loved ones for gifting them to help them enhance their desk's look. It can also be used for decoration purposes.