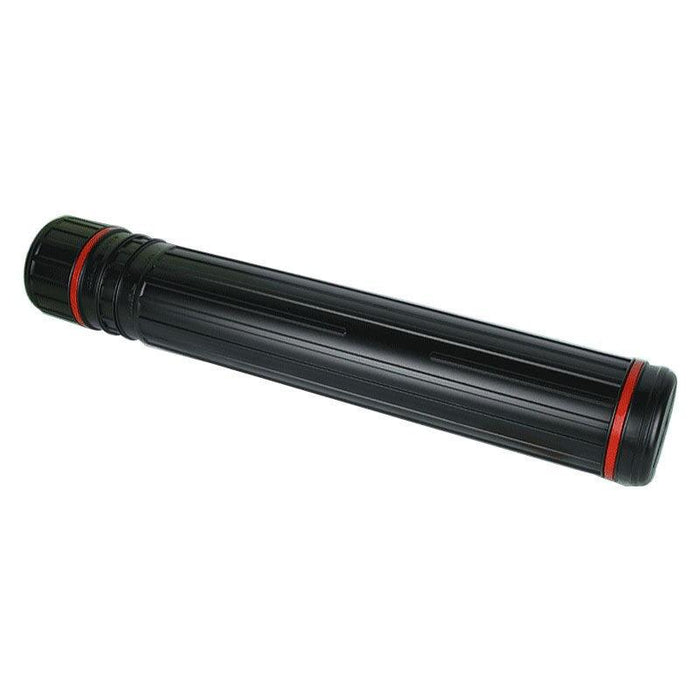 Flexible Drawing Image Storage Tube
Original price
$64.99
-
Original price
$64.99
A Flexible Drawing Image Storage Tube is available for those who enjoy painting so they can conveniently keep their canvasses. Even with the tube completely stretched, it is comfortable to use. It can be transported everywhere you want to go because it is strong and lightweight. It has a telescopic construction with a length of up to 108 cm.
Features:

Style: Painting tube
Material: PVC Material
Size: 8cm in diameter, 64cm in length, maximum length: 108cm
More About The Product:
Classy Design: It is ideal for artists, architects, and poster collectors. A comfortable shoulder strap that is exceptionally lengthy and may be used even when the tube is fully stretched.

Convenient and Simple To Employ: With its practical lock and unlock system that allows for length adjustment, this art tube makes it feasible to store any type of priceless artwork.
Multiple Uses: Storage tubes can be used for anything you can think of, including posters, blueprints, paper, paintings, drawings, portfolios, huge picture prints, drawings, artwork, arrows, fishing rods, drumsticks, and just about anything else.